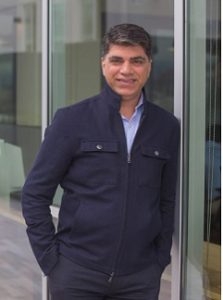 Ben Mansouri (CEO and Co-Founder)
Ben is a technology veteran with over 25 years of experience in developing tech solutions to the world's biggest brands, creative agencies and technology Startups. Ben is a specialist in strategic thinking, managing technology teams, and building client relationships. Prior to MagnaDoctors, Ben worked as CTO of Synergy Technology Consulting, Chief software architect at Seena Technologies and served as Strategic Software consultant to many companies such as Match.com, CAA, CPK and DoveBid.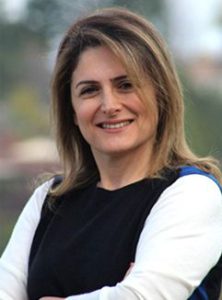 Anita Sabeti, M.D. (Co-Founder)
Dr. Anita Sabeti is a prestigious board certified pediatrician having her own private practice in Beverly Hills, CA. Dr. Sabeti completed her pediatric residency at LA County-USC, and she is currently an attending at Cedars Sinai medical center. She was also president of Luminix- Teen Skin Center which focuses on skin health for adolescence. Considering today's expensive cost of marketing for doctors and soaring insurance deductibles and cost of medical procedures, Anita teamed up with Ben and Pez and found MagnaDoctors. Anita's vision is to help medical professionals lower their marketing cost and help patients access more affordable high quality services by using MagnaDoctors online marketplace.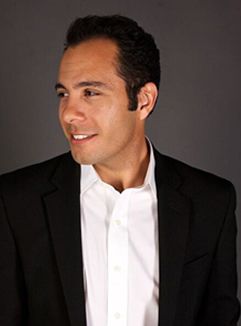 Pez Zarifian (Co-Founder)​
Mr. Pez Zarifian is a systems engineer in NASA's Jet Propulsion Laboratory, specializing in design of interplanetary robotic missions. Pez has a passion for projects where technology combined with an entrepreneurial spark result in innovative solutions to everyday problems. Critical thinking and strategic planning are amongst the skill sets which Pez has made use of in developing MagnaDoctors's matching algorithms. Prior to MagnaDoctors, Pez served as the Chief Architect of Quiby Robotics. Pez is also the Lead Engineer for Trapezoid Inc., an engineering and tech Startup consulting company.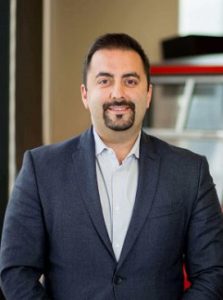 Rouzbeh Ahmadian, M.D (Medical Advisor)
Dr. Rouzbeh Ahmadian is a Healthcare and MedTech consultant at McKinsey & Company. Rouzbeh has more than a decade of experience in clinical medicine with specialty training in general surgery and radiology. Rouzbeh is also a biomedical engineer and inventor with R&D expertise in customized medical device production using 3D printing. Since his MBA training at Northwestern Kellogg School of Management, Rouzbeh has been involved in MedTech entrepreneurship and venture capital, and has served as a technical advisor to several startups.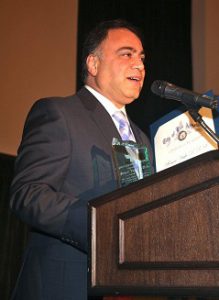 Bruce Vafa D.D.S.
(Dentistry Advisor)
Dr. Bruce Vafa is a cosmetic dentist and has private dentistry offices in Beverly Hills and West Hollywood area. Bruce is a Dentistry advisor and Go-to-market expert in dentistry field.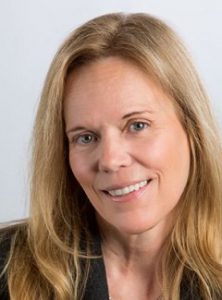 Carrie Nikitin
(Business Advisor)
Carrie is currently CEO of Avatekh, Inc., a Lawrence, Kansas high Tech Startup developing and monetizing Intellectual property. Carrie has strong skills in constructing, and negotiating licensing agreements, joint ventures, mergers, acquisitions and both collaborative development and research agreements in both domestic and foreign markets in various industries. She is an expert on working with companies in various stages, such as start-up mode, expansion, downsizing, turnaround, branding and re-branding phases.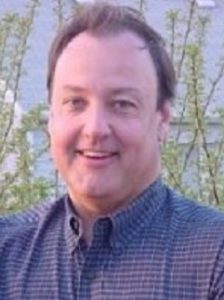 Dave Bailey
(Business Advisor)
Dave Bailey is experienced in business plan and "Go-to Market" development, researching market trends, targeting and building key relationships. He has extensive experience in managing procurement processes and complex sales cycles necessary to create opportunities and close client solutions. Dave is skilled at building and maintaining long term client relationships by leveraging solution based, value selling techniques.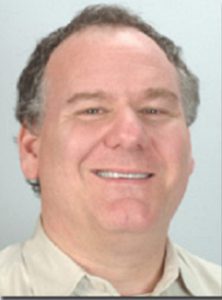 Fred Cohen
(Business Advisor)

Dr. Cohen does risk management consulting and analysis and helps enterprise develop risk management processes. This includes work done through Fearless Security as part of assessment processes, Management Analytics in consulting engagements, TechVision Research as an analyst, as part of angel investment analysis, and in other activities.
He has been a researcher for many years. The best compendium of this work can be found at All.Net under Research, Forensics, Protection, and in other areas.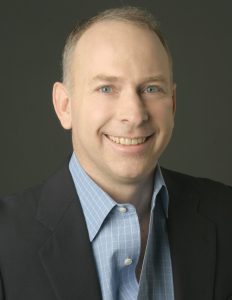 Larry Gaffaney
(Business Advisor)

Lawrence Gaffaney is a senior executive with the vision and expertise to drive entrepreneurial startups and mature organizations to accelerated growth and profitability through operational improvements, smart investments, and new business opportunities. Catalyst for disruptive and groundbreaking initiatives that build shareholder value.

Strategic and influential team leader with proven effectiveness across geographies and cultures – from Silicon Valley to New York.